ACCESSORIES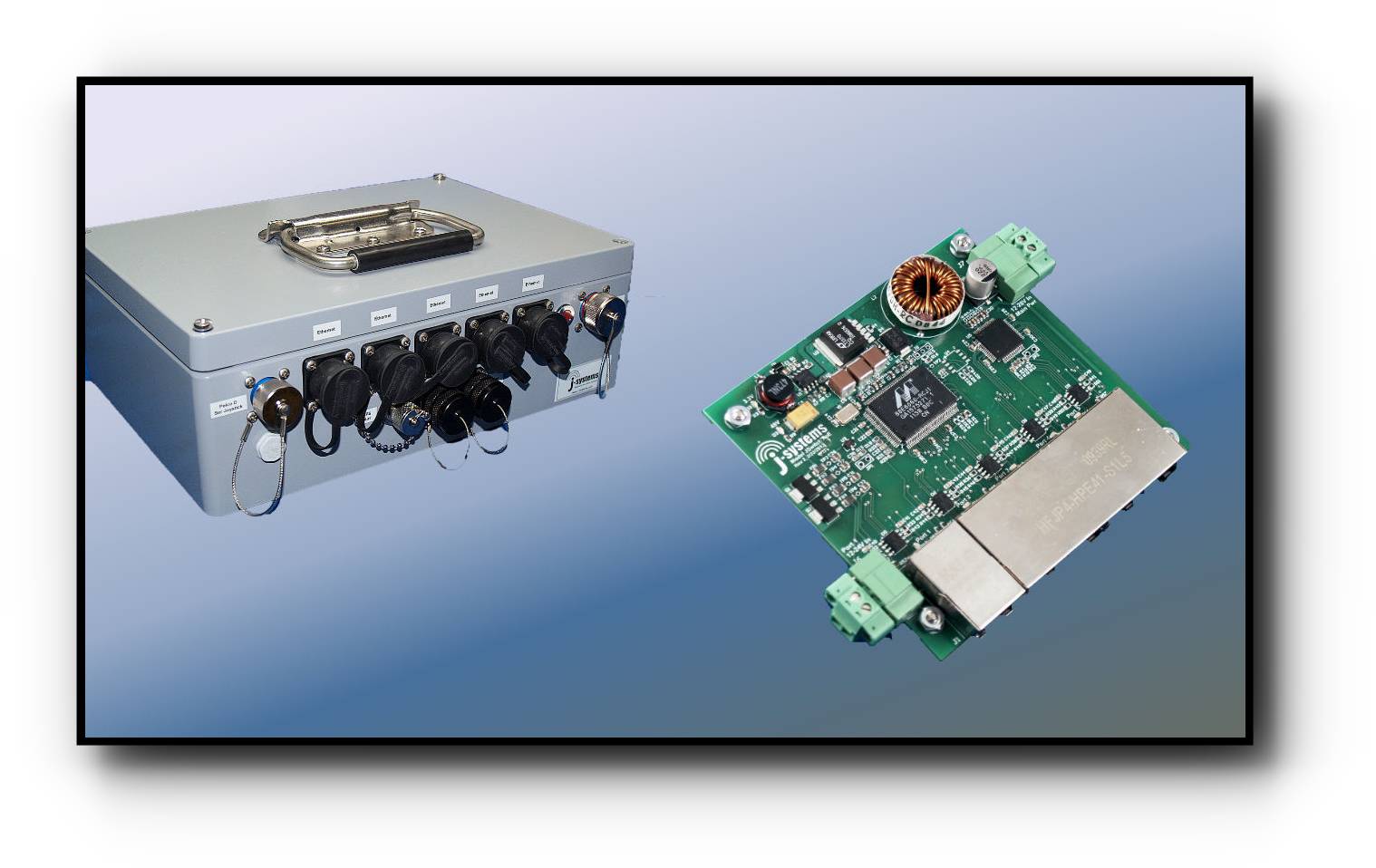 Engineered Solutions
Design - build services to assist your current team with comprehensive design services from initial discussions to working prototypes and into production.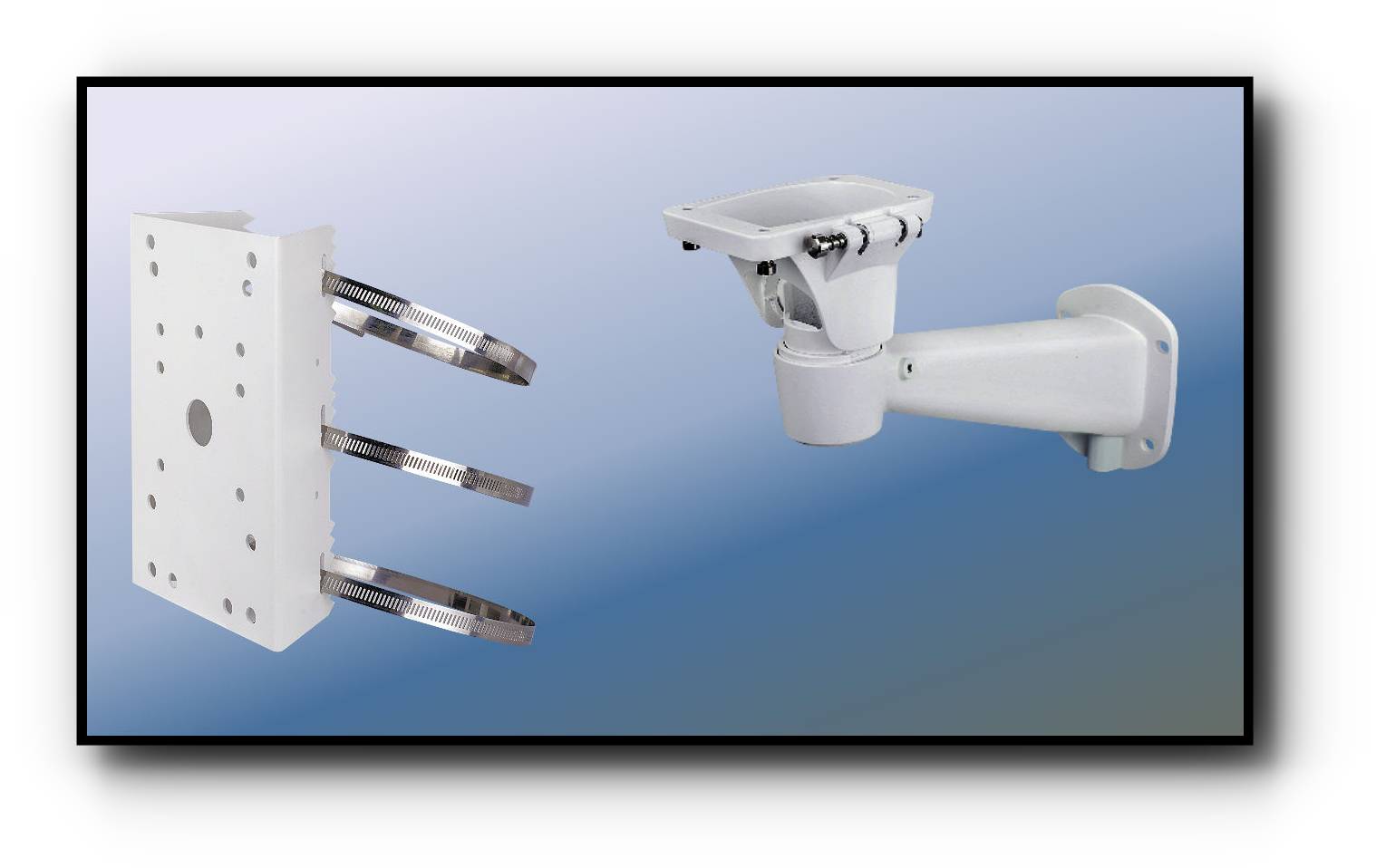 Brackets
Design and manufacture unique mounting / support brackets for cameras and other mountings. A few Pelco type wall mount brackets available.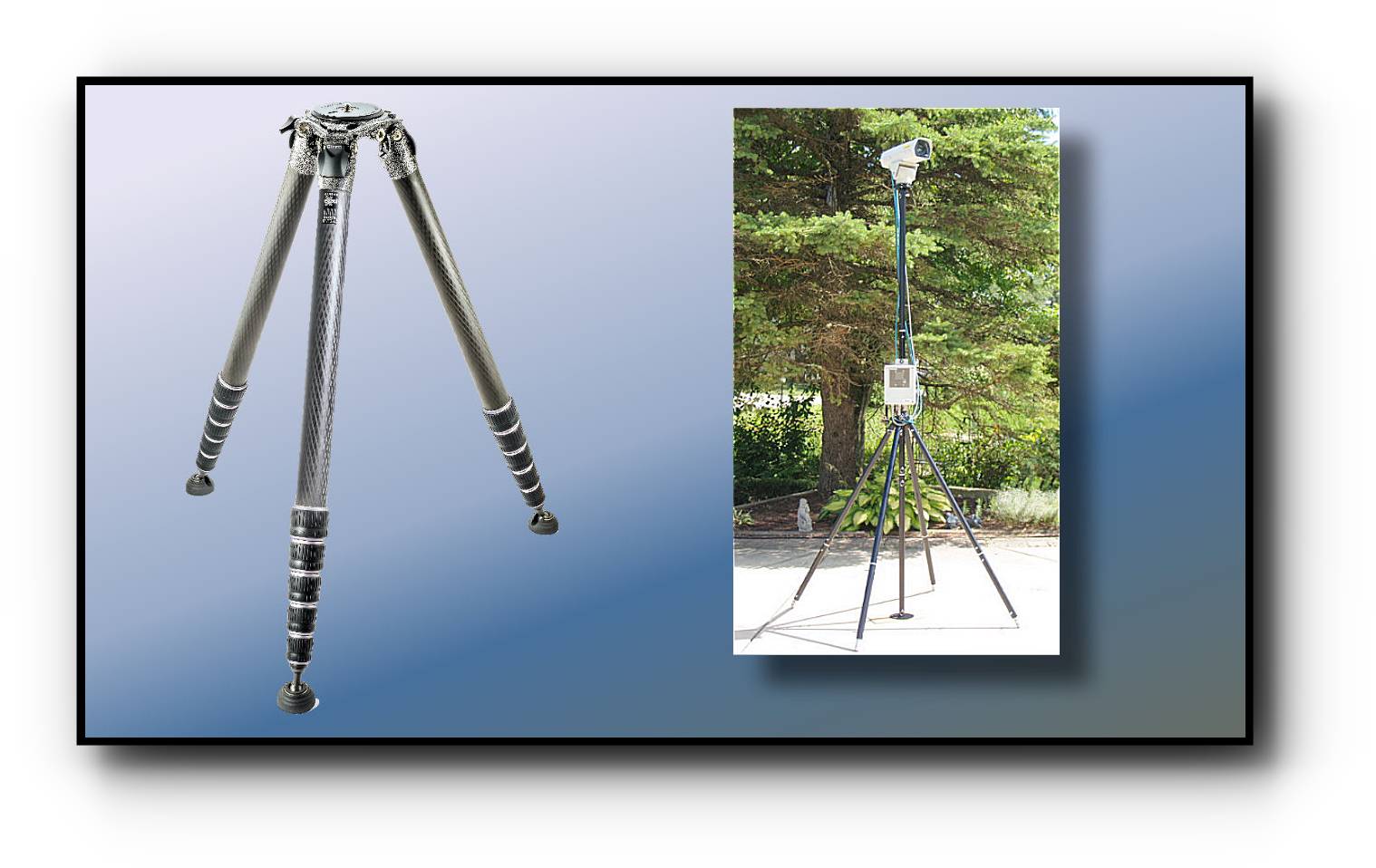 Tripods
Highly portable carbon fiber tripods in various lengths are available. Special mount adapter for our P/T positioners available. We can also supply Aluminum tripods.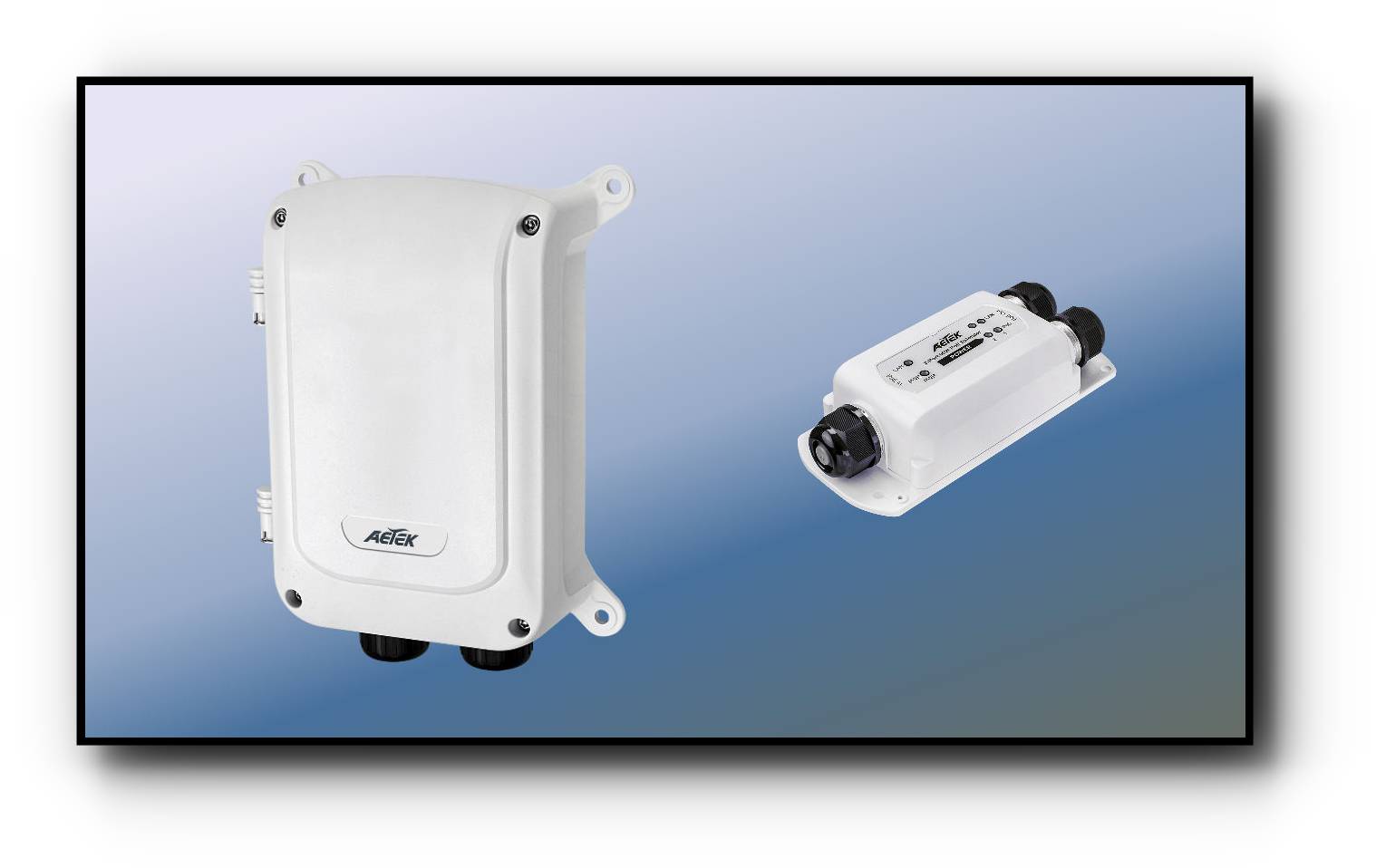 PoE Injectors - Switches
PoE injectors and Ethernet switches are available for IEEE 802.3af/at/bt power levels. PCB formats as well as outdoor weather proof configurations.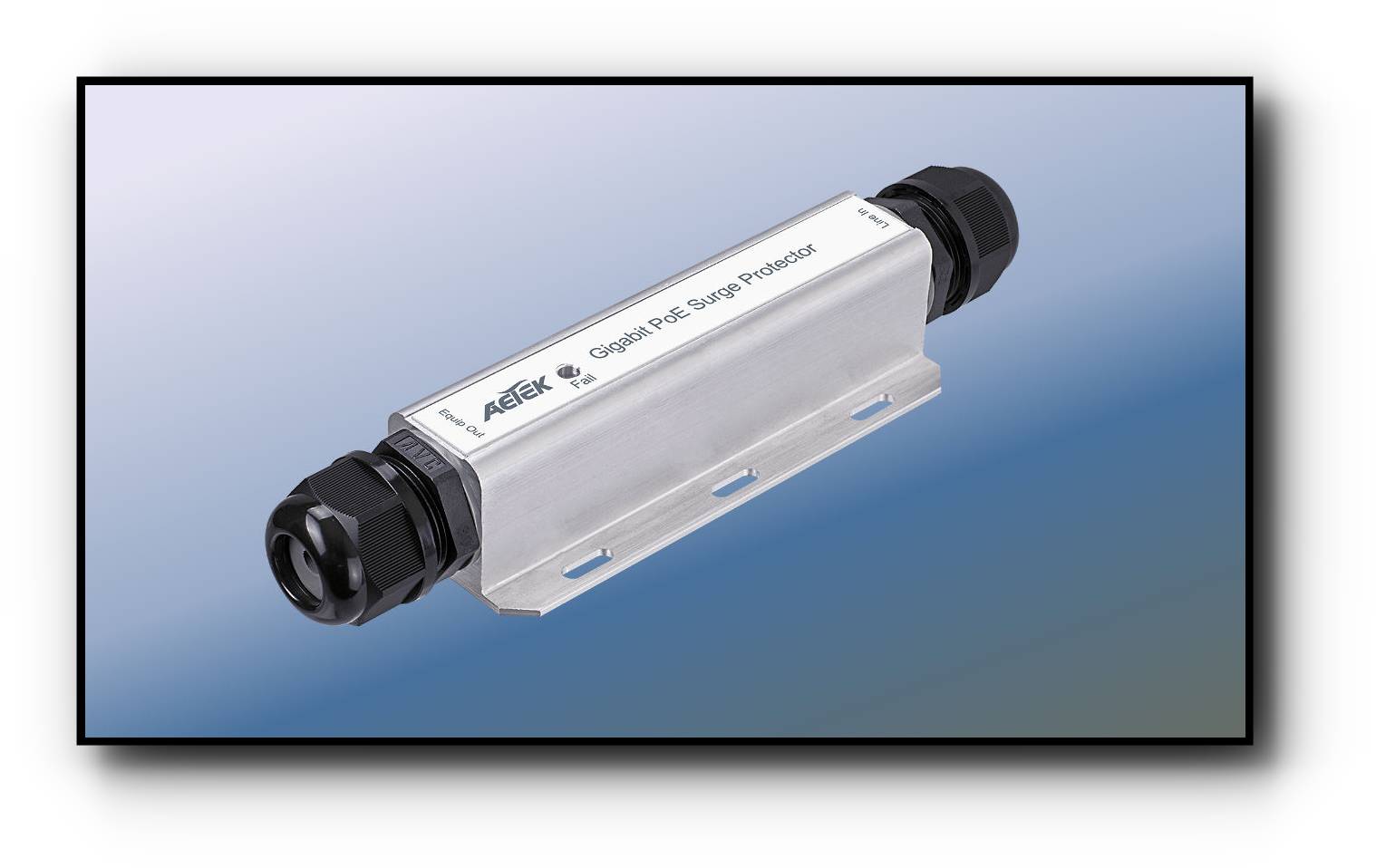 PoE Surge Protection
Protect your expensive IP cameras and other IP PoE devices in the field. PoE surge protection is a low cost way to save expensive gear and prevent downtime.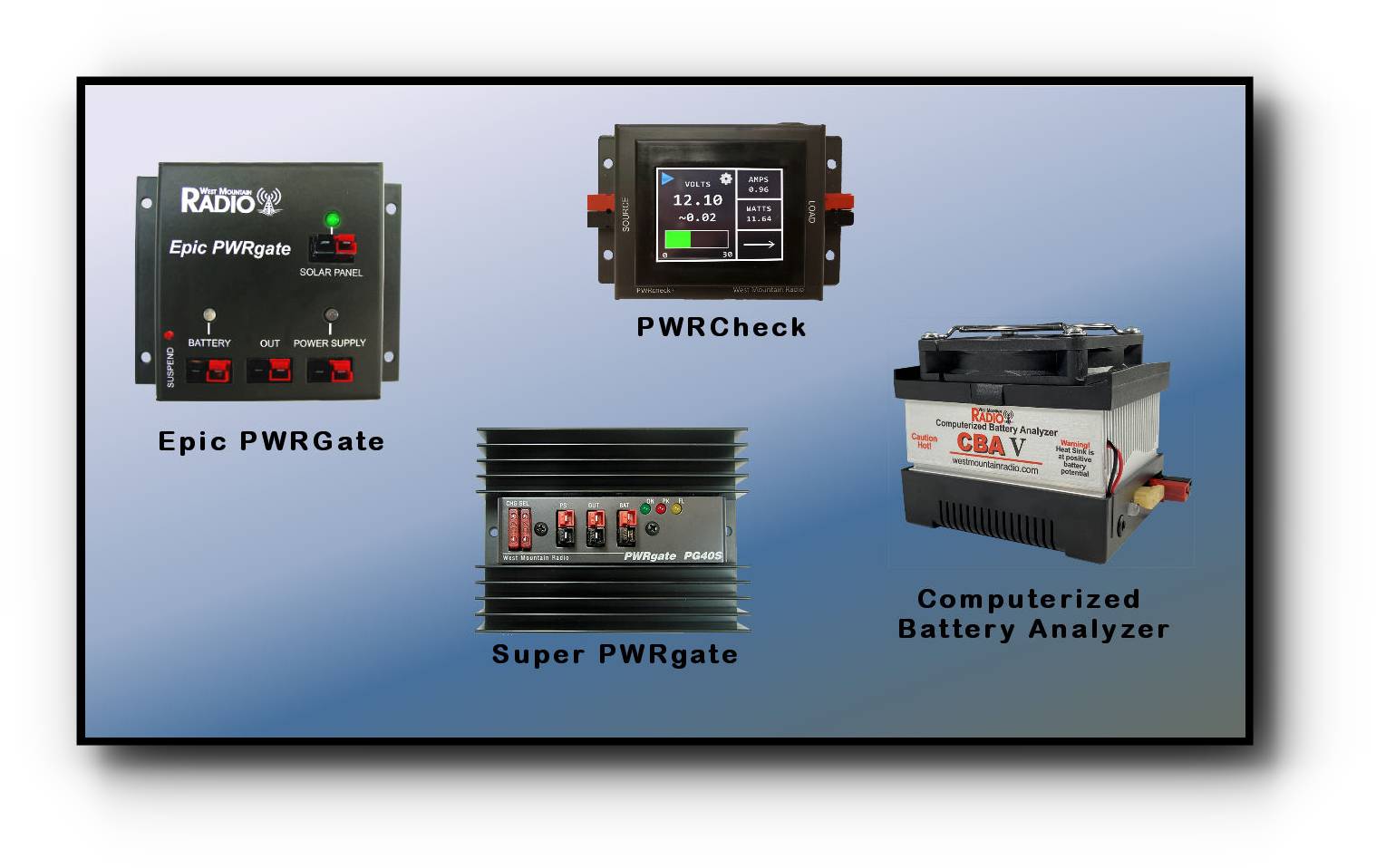 Battery Analysis
We've done extensive battery analysis and testing along with cable design to be able to help extend battery in the field. Computerized battery test equipment available.